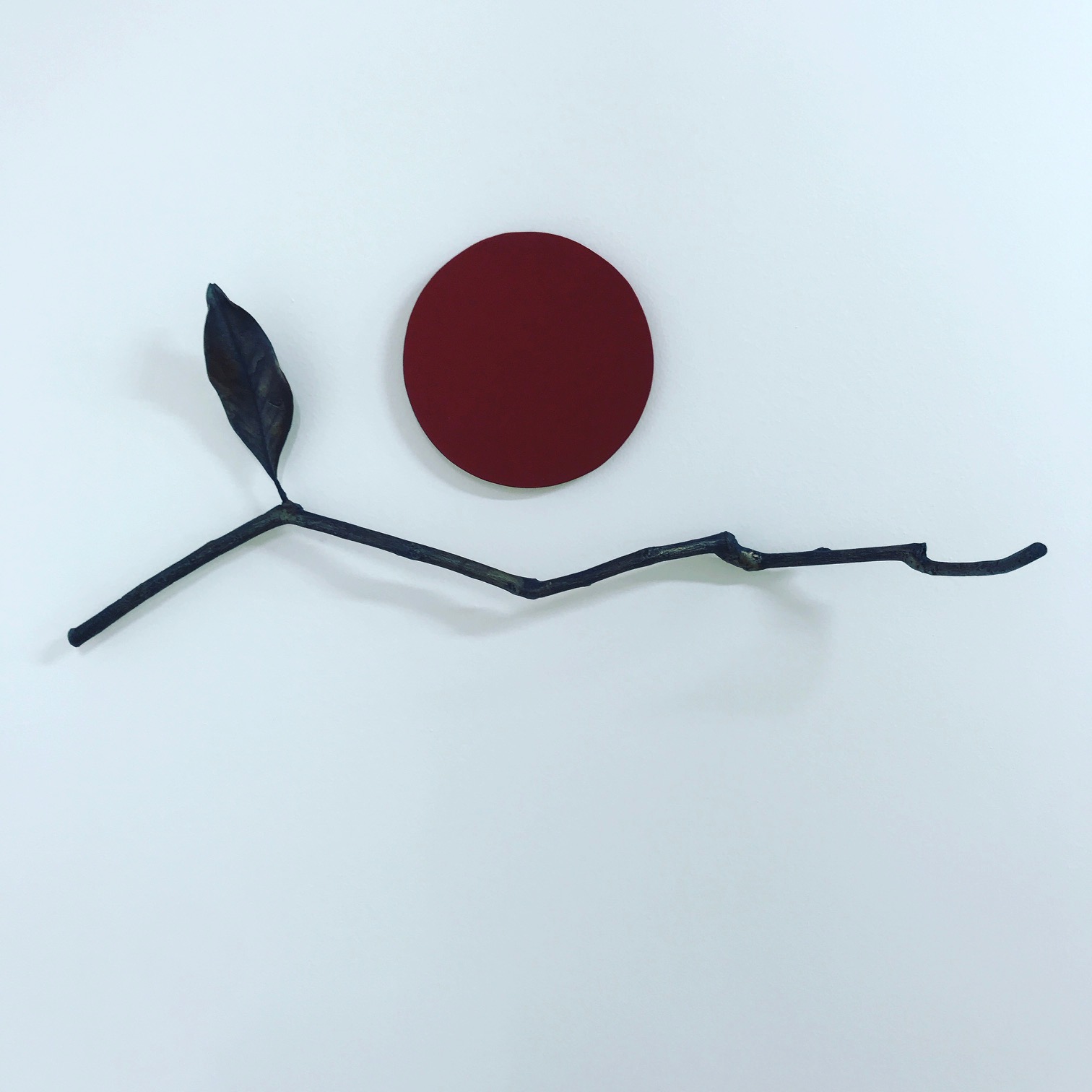 FLAVIO PAOLUCCI
"THE WAY THE PATHS"
TEMPORARY EXHIBITION
8 September 2018 – 6 January 2019
WEDNESDAY TO SUNDAY FROM 13.30 TO 18.00
Flavio Paolucci was born in 1934 in the Swiss village of Torre, Val di Blenio. Over the course of his long artistic career, Paolucci has exhibited in all of Switzerland's major cities as well as in Germany and Italy.
The current exhibition is a homecoming of sorts for Paolucci who made his debut in 1958 – exactly sixty years ago – at Locarno's Il Portico gallery. At the time Paolucci – a then young up-and-coming artist who had just received an important award at the young artists' biennale in Gorizia – exhibited his work alongside that of the older and more accomplished sculptor Giovanni Genucchi (1904-1979).
The exhibition charts Paolucci's artistic trajectory over the last thirty years, during which he has sought to attune his creative expression to the world of nature, employing natural materials such as wood, copper, paper, stone, marble and pigments. His most distinctive medium, however, is soot, serving as the base of his paintings and even the coatings of many of his sculptures.
Paolucci's work has embraced a wide range of expressive forms from painting to sculpture, while keeping abreast of developments in art over the past decades, at times crossing or merely hinting at avant-garde artistic movements such as pop art, conceptual art, arte povera and environmental art. From the 1980s onwards, Paolucci employed all of these experiences in an original fashion, producing installations to which this exhibition devotes considerable space. These underlines how Paolucci moves programmatically between colours, shapes, matter and materials both with great freedom and great respect for the value of each component of his artistic expression. Paolucci's extremely simplified language enables him to use a limited number of signs and shapes in order to condense messages and thoughts which are at times condemnations, at times poetic statements, yet which can also be perceived as heartfelt appeals for value and respect towards nature.