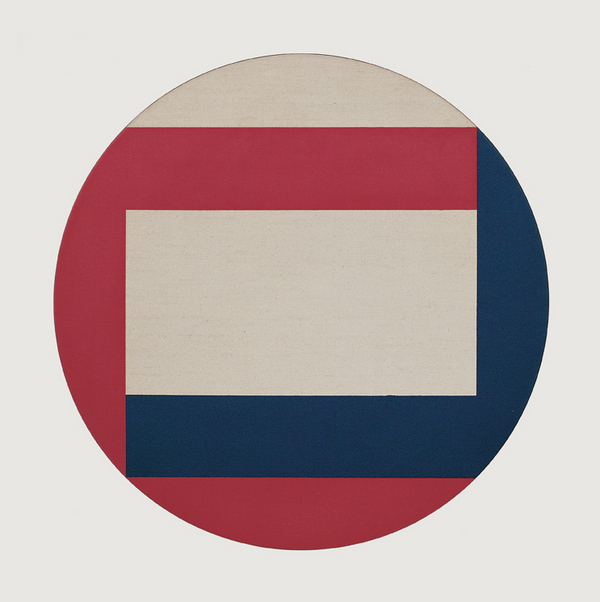 CARLO CIUSSI "La metamorfosi del Colore" curated di Davide Mogetta
On the tenth anniversary of the artist Carlo Ciussi's death, the Fondazione Ghisla Art Collection in collaboration with the Archivio Carlo Ciussi is pleased to announce the exhibition Carlo Ciussi. The Metamorphosis of Colour, the first international retrospective dedicated to the artist since his death. The exhibition opens on Saturday 19 March 2022 from 5.30 p.m. and can be visited from 20 March to 21 August 2022 in the Foundation's exhibition spaces.
Carlo Ciussi (Udine, 1930 – 2012) is one of the leading figures on the twentieth-century Italian art scene: his work runs through the whole of the second half of the last century to the beginning of the new millennium, and has maintained its basic coherence despite the wide range of outcomes in different periods of his unceasing artistic practice. The exhibition offers the opportunity for an overall reading of the artist's work, making it possible to retrace its history.