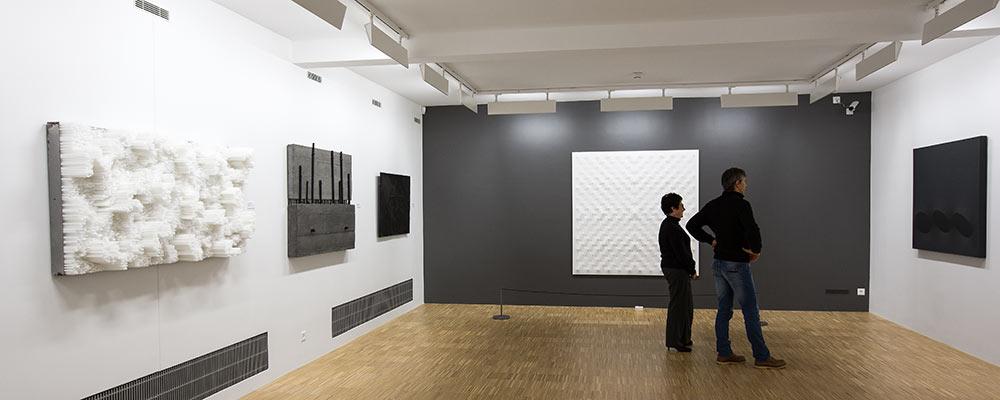 Group tours are a great way to get the most out of Ghisla Art Collection. We offer private tours for groups in English, Italian, German and French. To find out more and book, e-mail info@ghisla-art.ch or call +41 91 751 01 52.
Tour Prices*
Normal entry price according to category + 120.- Fr
You can also combine your visit with a drink! Different options and prices are available.
* We reserve the right to change pricing at any time.
School Visits
Ghisla Art Collection developed a range of didactic activities covering all ages and school grades. When you book a visit, please advise us of any specific requirements your group may have. We will be happy to adapt the tour accordingly.
Admission Prices for School Visits CHF 8. per person