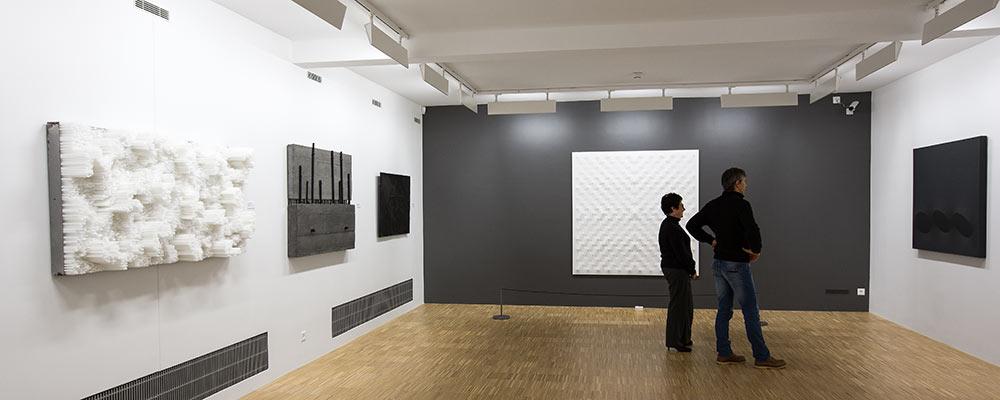 Group tours are a great way to get the most out of Ghisla Art Collection. We offer private tours for groups in English, Italian, German and French. To find out more and book, e-mail
info@ghisla-art.ch
or call +41 91 751 01 52.
Tour Prices*
Minimum group size of 5.
Up to 20 visitors CHF 30. per person
Over 20 visitors CHF 25. per person
Admission is included in the tour price.
You can also combine your visit with a drink! Different options and prices are available.
* We reserve the right to change pricing at any time.
School Visits
Ghisla Art Collection developed a range of didactic activities covering all ages and school grades. When you book a visit, please advise us of any specific requirements your group may have. We will be happy to adapt the tour accordingly.
Admission Prices for School Visits CHF 6. per person